We are your indoor environment expert
As a leading supplier of heating and air treatment systems, we are committed to the company philosophy of "perfectly matching everything you need". We not only manufacture boilers, air treatment systems and solar energy systems. We are also committed to solving future global problems: energy and indoor environment.
To date, we have 9 subsidiaries and more than 60 sales partners all over the world, with business scope all over the world. From the Red City Hall in Berlin, Germany, to the Kremlin in Moscow, Russia; from the oil rigs off the coast of Norway, to the residential complexes in China, you can see German Volvo products everywhere.
From personal space to interior space
The pursuit of the most comfortable indoor environment is our nature: human life is born in a safe and warm enclosed space, and it is often not in contact with the outdoor immediately in infants, but is protected in a warm room. Even after this period of time, nearly 90% of the time in the subsequent life is spent in a closed environment. This shows how important the indoor environment is to our lives.
Do you know……
You will spend 90% of your life in closed rooms? Don't believe it? Then, look at the average time a German spends in each room.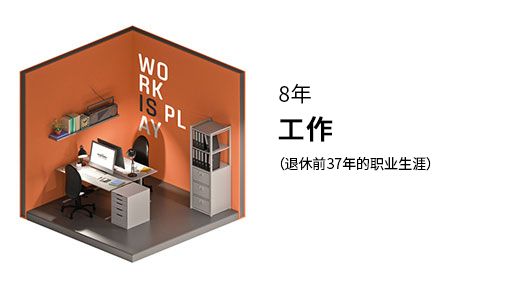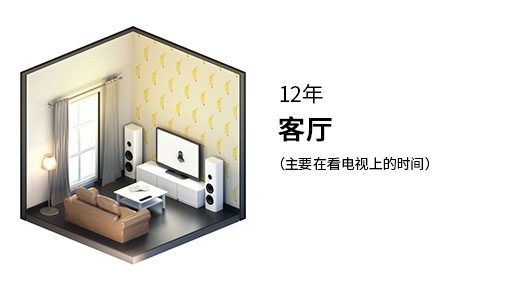 However, what is the most comfortable indoor environment we are talking about? Everyone has a different answer to this. However, people's requirements for the indoor environment are not only diverse, but also change with the course of life. Therefore, diversified lifestyles, the impact of the environment on human health, and so on have stimulated complex personalized needs.
In order to meet these needs, people have to rely on a network of designers, vendors and service providers. We can provide designers, installers and end users with complete design solutions, and we can also perfectly combine heating and air treatment equipment. As a system supplier in the fields of heating, solar energy, air treatment and ventilation, from detached houses and apartment buildings to office buildings and industrial plants, we can provide perfect solutions for any individual needs. Our core philosophy is always suitable for you: Volvo Germany is committed to "perfectly meet all your needs".
From Germany to the world
Germany Volov started in the world's largest hop growing area: the Haraldau region of Bavaria, Germany. In 1963, Anton Wolf founded the German Volov company in Mainburg. At first, we processed drying equipment for hops, followed by developments in other areas such as heating, ventilation and air treatment equipment. Today, we are the leader in the European market in every business area. Volvo Germany is a subsidiary of Centrotec Sustainable Development Co., Ltd., which provides a series of products and services such as heating, solar energy, ventilation equipment and air treatment equipment. In addition, our subsidiaries Kuntschar + Schlüter and Dreyer & Bosse are also representatives of the combined heat and power (CHP) industry.
From now to the future
Since the birth of mankind, heating, water and air are all important to our survival. We have walked from the bonfires of the Stone Age to the present. Technological progress and corresponding lifestyle changes correspond to different basic needs at various stages of development.
Since the establishment of the German Volov company, it has been continuously expanding the range of products and services. In addition to meeting the current needs, it also focuses on the development of new technologies in the future. Whether you are using Wallov wall-mounted gas boilers or Wallov solar collector systems, each product combines today's technology with future foresight.
In response to the growing awareness of sustainable development, the challenges of climate change and the opportunity to use renewable energy, we will continue to make changes. We have responded to this change with the help of digitalization, with which you can use smart home control to create your indoor climate environment.
The essence of our work is to always stay one step ahead to meet the new challenges brought about by energy supply problems. Looking for new solutions is the direction we work together with customers and partners every day.
"Perfectly fits all your needs", which refers not only to meet the needs of people in the space environment, but also refers to the needs of people related to time. Comprehensive consideration of the interrelationships between people, space and time is our criterion for creating the best indoor environment.